A new smile in just six months
Six Month Smiles braces in Orpington are becoming one of the most popular methods of straightening teeth in the UK. This is largely due to the speed with which the system works, with many cases being finished in around six months (hence the name). Even Tom Cruise, the A-list celebrity has benefitted from this treatment.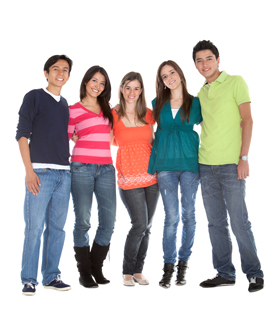 Six Month Smiles braces in Orpington is a fixed brace system, meaning it is bonded on to your teeth in a safe and reversible manner. During the treatment the brace remains in place at all times and cannot be removed at home. Some of our patients here at Orpington Dental Care find this is a much easier option as they may not be as inclined to wear a removable brace as much as is needed.
How does Six Month Smiles work?
Six Month Smiles braces in Orpington use the latest technology and techniques in dentistry to move your teeth quickly and safely. The key to the treatment is the use of the unique clear bracket and wire system. Plus having the focus on moving only the teeth that are visible when you smile makes the treatment faster.
Do they hurt?
Six Month Smiles braces in Orpington use low force to move teeth more comfortably. However, as with any dental appliance, there may be some discomfort. Many people assume that with the short treatment time that more force will be used on the teeth, but this is not true. As the treatment focuses on the teeth most seen when you smile, it can be done using a much lower force, which is much more comfortable for the wearer.
How visible are Six Month Smiles?
The Six Month Smiles brace is made up of clear brackets that are fixed to your teeth and a tooth-coloured wire. They can be a little more visible than some other forms of cosmetic braces, but are one of the most discreet fixed brace systems used today. Most of our patients find that the short amount of time the treatment is completed in is preferable to a system that is more undetectable.