A great smile is the first thing that people notice about a person, but if you have teeth that are crooked, spaced too widely or crowded then you may stand out for the wrong reasons. Feeling self-conscious about your smile can make you awkward in social situations and mean that you shy away from having your photograph taken. If you have considered braces, but dismissed the idea because you thought they would be unsightly, time-consuming, inconvenient or uncomfortable, then you may like to hear about a new range of braces. Orpington is home to Orpington Dental Care and we are proud to offer techniques that make having your teeth straightened much more pleasant.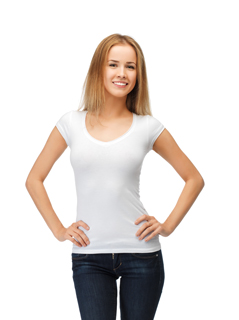 Braces that fit in with your lifestyle
Most adults do not want to have to worry about whether people can see their braces while they have their teeth straightened. Luckily, you no longer have to as modern methods are faster, more comfortable and less obtrusive than ever before. We offer braces in Orpington that give you the smile you dream of without affecting your everyday life. The Invisalign system uses a series of almost invisible clear plastic trays that are custom-made to fit your mouth. They are changed every two weeks to gently guide your teeth into a new position and removeable so you can take them out for eating and cleaning. Another popular option for patients who have braces in Orpington is the Six Month Smiles system, which uses very discreet clear brackets and tooth-coloured wires. It works on the front six teeth, which are the ones most visible when you smile so, although it cannot correct serious misalignments, it works rapidly to improve your appearance.
What are the advantages straighter teeth?
Aside from the obvious benefits of a more attractive smile, straighter teeth are also healthier. This is because there are fewer gaps in which plaque can accumulate, so they are easier to clean and you avoid the risk of decay or gum problems. Having braces in Orpington can improve your dental health as well as enhancing your appearance.
Invest in your smile and oral health and talk to us today about having braces in Orpington.