Replacing Old Crowns and Veneers Dental crowns
Dental crowns and veneers are two popular treatment options for patients with missing, damaged or gappy teeth, and those who are otherwise unhappy about how their smile looks.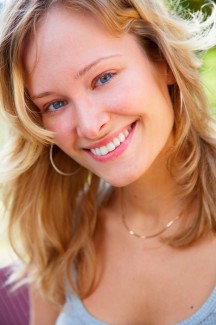 Crowns are used to restore teeth that have been broken, have very large fillings, have been weakened by decay or root canal treatment, are worn or have been otherwise damaged. They act like a cap to your tooth, providing extra strength and building it up to look and act like a natural tooth again.
Veneers are usually used on the top teeth to aesthetically improve their appearance, giving you a smile you want to show off to everyone. They are very thin slivers of porcelain placed on the front of your teeth. A single veneer may be used to, for example, cover one discoloured or badly stained tooth, while a full set (usually between six and eight veneers) can give your whole smile a makeover, closing small gaps, correcting a chipped or slightly misaligned tooth and otherwise disguising imperfections.
With good care and regular dental visits, your crowns and veneers should last you a long time. However, sometimes they can become damaged – just like natural teeth – and in need of replacing. At Orpington Dental Practice, our expert team can restore you smile with new crowns or veneers, using the latest techniques and materials for a completely natural-looking result.
Crowns have been used in dentistry for many years. They were – indeed still are – made from a range of materials, including gold, which was a popular choice as it is very strong and durable. However, it is also very noticeable, meaning many people don't want a gold crown near the front of their mouth. We can replace old crowns with natural-looking tooth-coloured crowns, which thanks to advances in materials can be matched to the natural shade of your teeth.
If your veneers are damaged or have been badly fitted, we may be able to repair them or can fit a new set that are precisely made to match the shade and shape of your existing teeth, creating a beautiful, natural new smile.